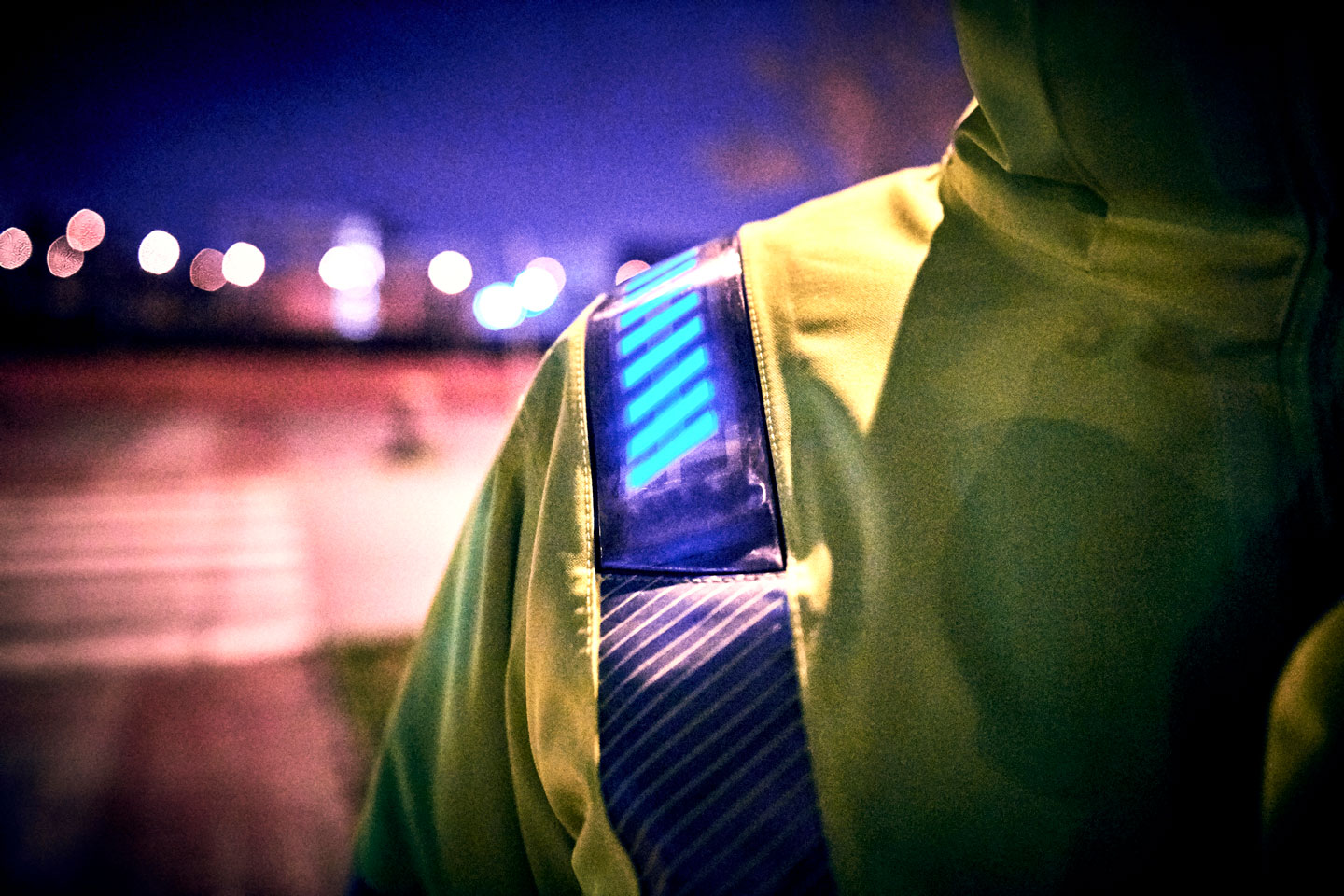 Powering the world's smartest garments
Light Flex sets a new world standard for the next generation of safety garments. We aim to change the way you think about visibility by providing a whole new category of safety technology where we combine and enrich traditional safety and leisure garments with printed active lights, connectivity and data collection.

We strongly believe we are at the dawn of a new era. We envision a future with millions of global users upgrading from passive retroreflectors of the past, to active lights and connectivity and thereby creating a new level and standard for safety.
Saving lives with active light
Our Mission is to save lives by providing technically smart, stylish wearable active light and positioning solutions to keep people safe. Our products contribute to a safer society by utilizing technology that actively prevents accidents, helps to detect critical situations and reduce the effects of an undesired event.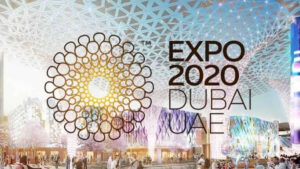 A world Expo that inspires people by showcasing the best collaboration and innovation from around the world. Connecting minds and Creating the future.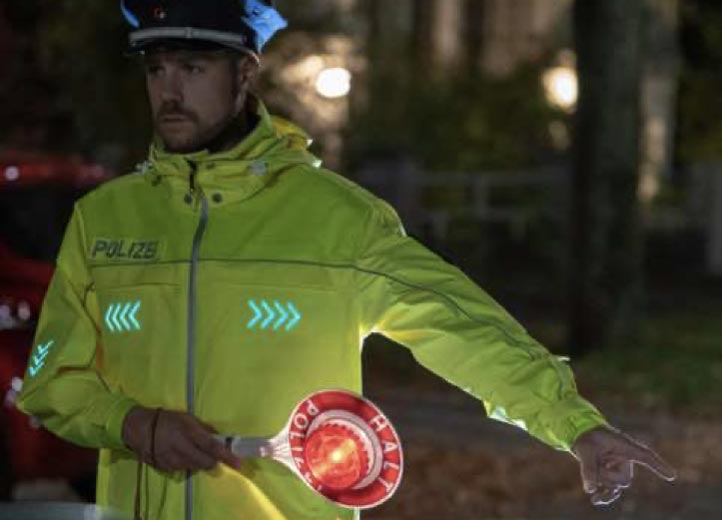 Light Flex has received a breakthrough order to deliver a patented active printed light system to The Hessen State Police. The Hessen State Police (German: Hessische Polizei) numbers approximately 15,500 police officers.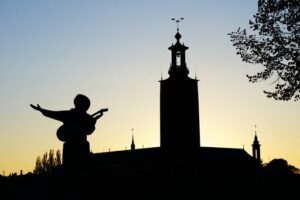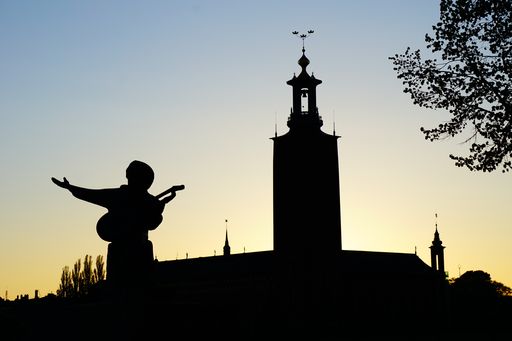 December 2, 2020. Light Flex is the winner of the 2020 Stockholm Accelerator Award and receives a prize, recognition and attention from the Mayor of Stockholm in a digital event sent from the City Hall.
To learn more about our products or to schedule an online meeting, do not hesitate to contact us